Leaded Lights - Weybridge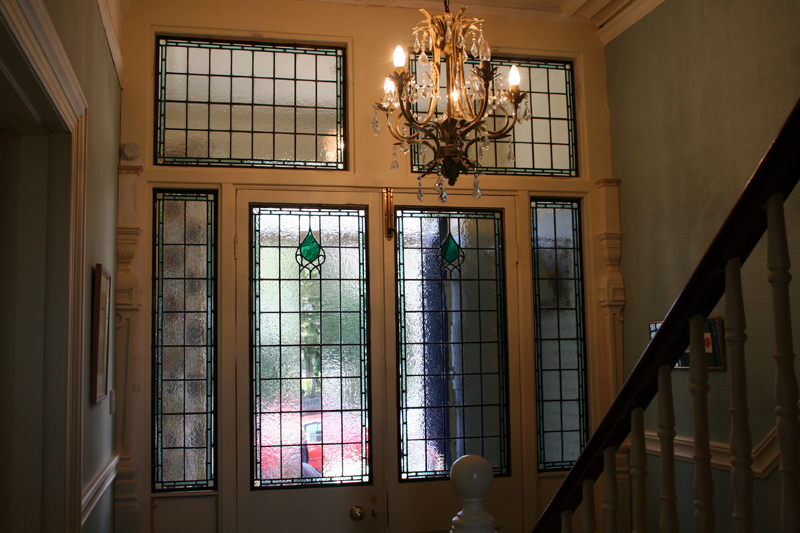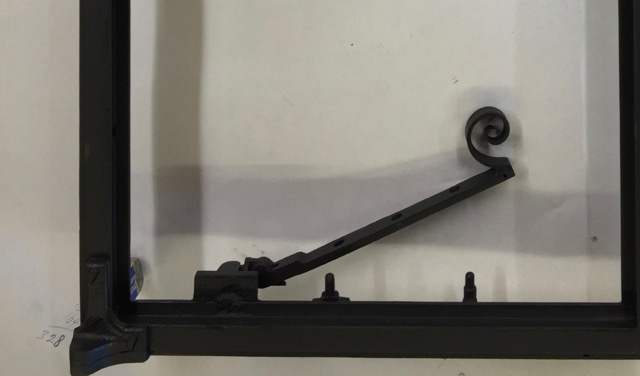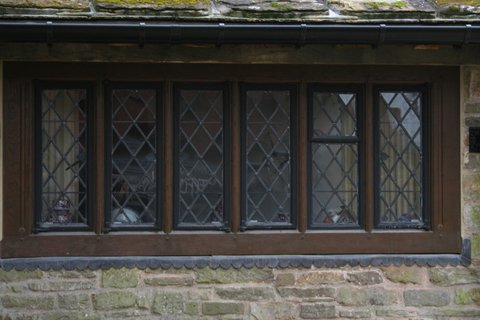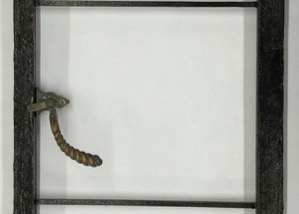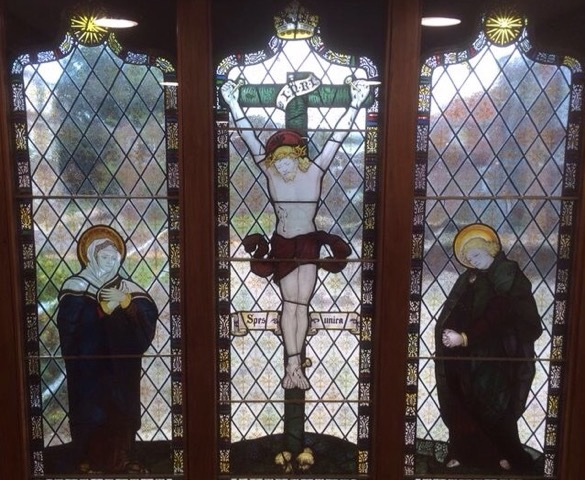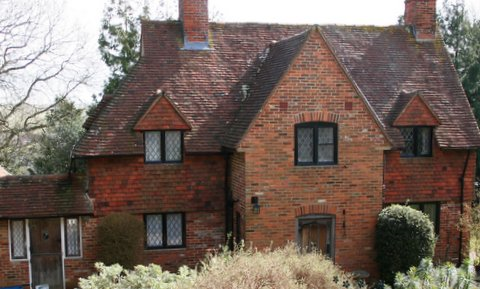 We had a call from the owners of a 1908 house between Weybridge and Esher. It has Traditional Leaded Light windows that are starting to bow and water was coming in where the glass was bowing. We were able to carefully remove the offending leaded lights and completely restore them with new lead but keep all of the beautiful undulating clear glass for rebuilding back into their leaded lights. After three weeks we had completely restored them and they were ready to go back into position. All the owners had to do then was to ask their decorator to paint the putties when they hardened. If you live near Weybridge or Esher and you are concerned about your leaded light windows please call.
Benefits of choosing a P.A.C.R. Accredited Restoration Studio.
We will re-use all of your lovely old undulating glass.
We will retain all of the original character to your house.
We use tried and trusted materials.
Retain the value in your property by keeping your original glass.
We have very many existing customers since 1972.
The bowing will have disappeared with new lead.
A company with an enviable reputation to uphold.
We use English Hand Drawn lead to match the original.
We are a local family company specialising in the fine restoration, manufacture and repair of traditional leaded lights throughout Surrey.
We have been Established since 1972. We work on traditional leaded light windows for fine homes, listed buildings, National Trust properties and Churches, see our website for further details.