Leaded Lights - Camberley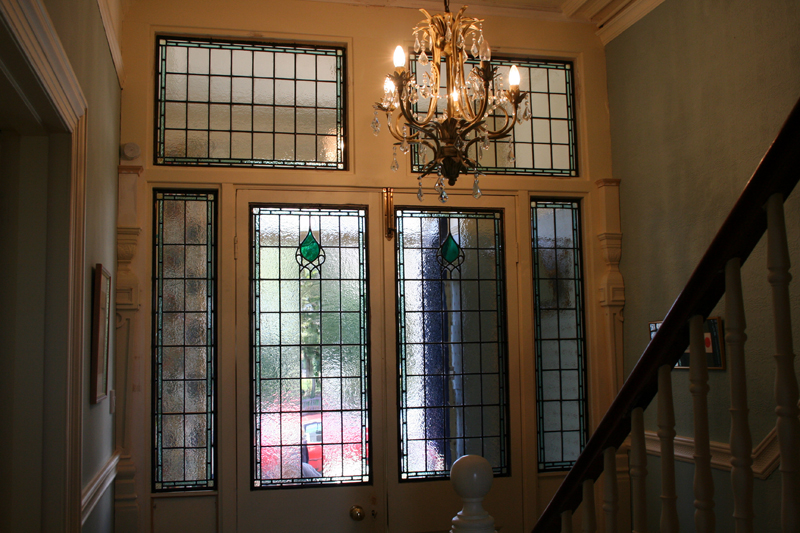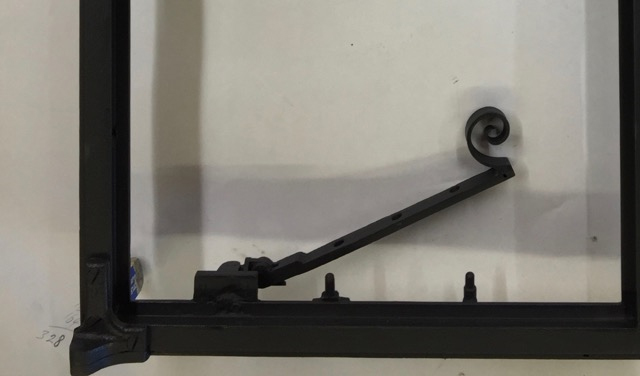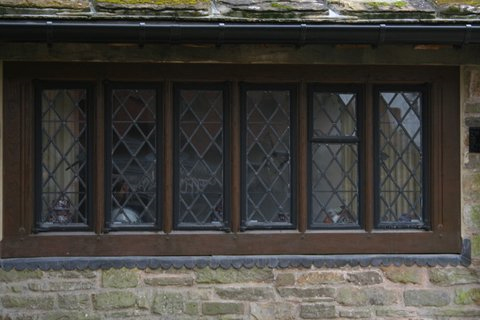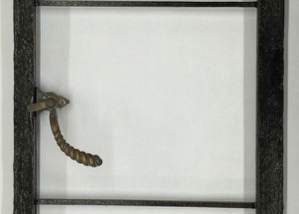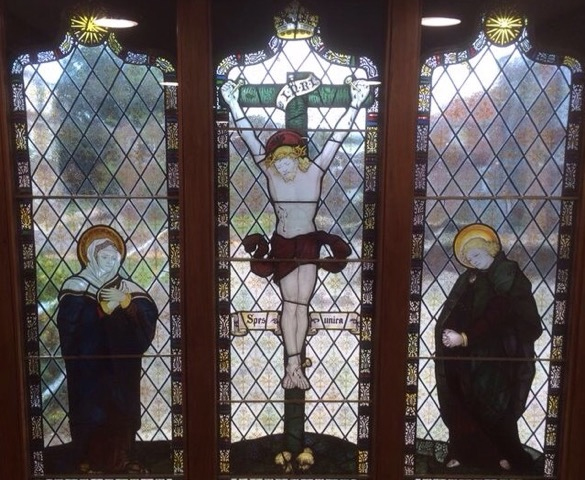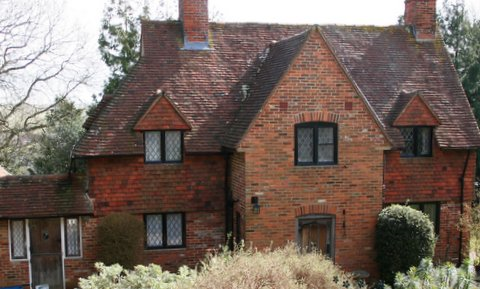 We have worked on many Listed Buildings and homes in the South East where the traditional leaded lights have started leaking onto the window board inside. We would normally associate leaks with the windows requiring restoration but not always. We were asked to look at leaking leaded lights on a house between Bagshot and Camberley Surrey. We were able to carefully remove the leaded lights, temporarily glaze the openings, and take them back to our studio to re-solder the joints. This is not an easy job due to the oxidised lead but here we were able to complete this work well to most of the panels that we removed. There were just a few which we had to completely restore with new lead where it had deteriorated badly. We then resealed the glass where we had re-soldered then they were re-glazed back into position in this Camberley home.
Benefits of choosing a P.A.C.R. Accredited Restoration Studio.
We will re-use all of your original glass.
We will retain the original character.
All materials are just tried & trusted & of English manufacture.
Retain the value in your property by keeping it original.
We have very many happy customers and institutions.
Restored leaded lights usually last in excess of a hundred years.
We are a local family business with an excellent reputation.
English Hand Drawn lead to match your original lead.
Would you like more information?
If you are thinking about having your leaded lights restored, you will, no doubt, have very many questions that need answering. Get in touch and we will call to see you to give you an honest opinion on the actual condition of your leaded lights. We specialise in the restoration and repair of traditional leaded lights in stone wood or metal frames.
Speak today with Cliff Durant your local specialist.