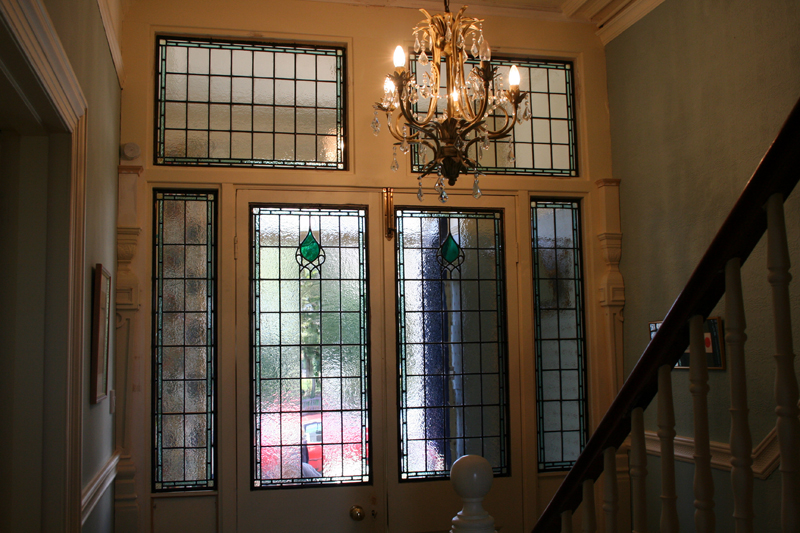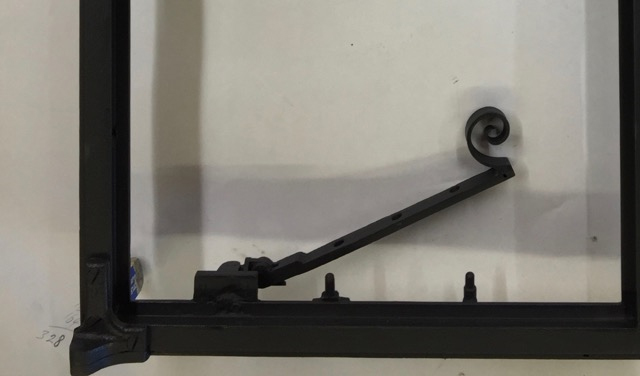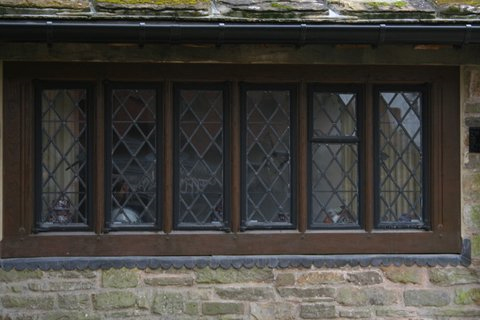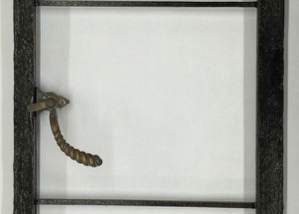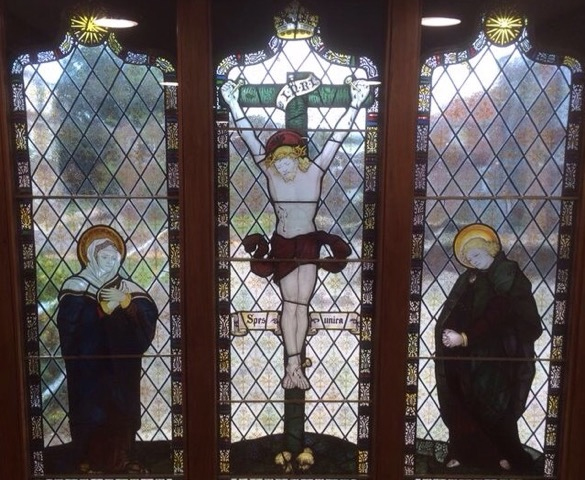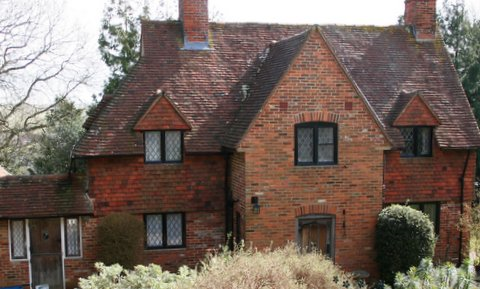 Bowing and Leaking leaded lights can be a real nuisance especially when the wind and rain is blowing strong in a certain direction. This is usually the time to have your leaded lights fully restored. We recently restored leaded windows at a 1920s house in Woking which had just this type of glass and we were able to carefully remove these leaking leaded lights temporarily glazing the frames whilst we fully restored this old undulating leaded glass. The lead was oxidised and past its best so we stripped all of the old lead away, cleaned the lovely glass and then rebuilt the leaded panels with new English lead. Once waterproofed and polished the restored leaded lights were reglazed back into position in this lovely Woking home.
Benefits of deciding on a P.A.C.R. Accredited Studio.
We will re-use your old glass, most of which is no longer made.
We will retain all of the original character to your home.
We use traditional materials, which are tried & trusted.
You can keep the value in your property by keeping it original.
We have very many happy clients and organisations as customers.
Be assured that your leaded lights have been restored correctly.
We are specialists that have our reputation to uphold.
We use English Hand Drawn lead to match your original lead.
Contact us for more information.
Your leaded lights in restoration are our specialism so if you are thinking about having them restored, you could not be in better hands. You will have many questions to ask and we will be pleased to call to your home where you will receive an honest appraisal of your windows.
As specialists we concentrate solely on traditional leaded lights in stone wood or metal windows.