Leaded Lights - Holmbury St Mary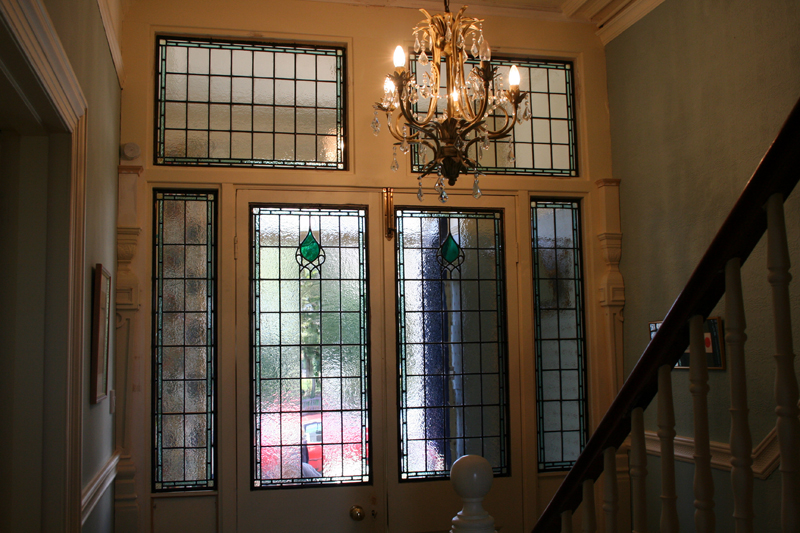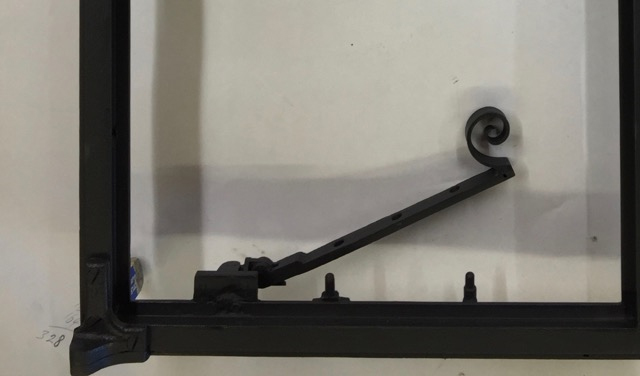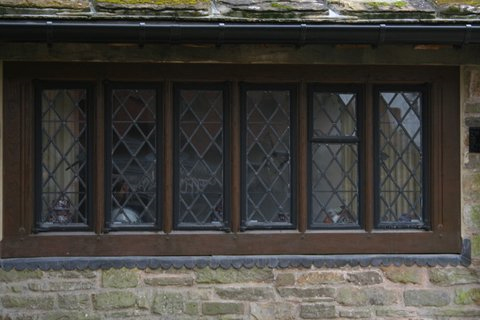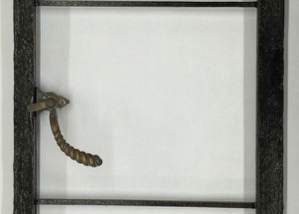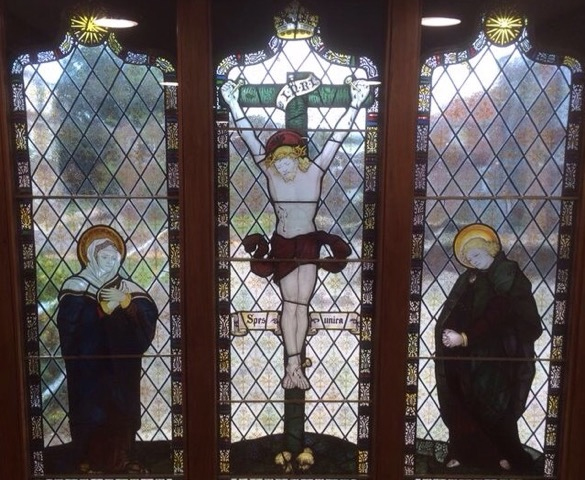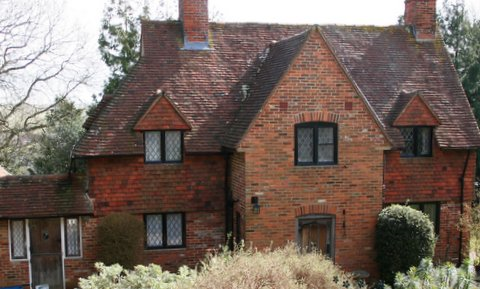 A customer called from a lovely 1890s house between the Surrey Villages of Holmbury St Mary & Forest Green Surrey. The lady mentioned that her leaded light windows were leaking and loose. We were able to reassure her that although her windows were now in pretty poor condition, all of the glass could be saved and reused, as it was just the lead that needed to be replaced. Following restoration of her front elevation windows with new English lead she was very pleased to see that they were identical between the look of the old and new leaded lights which looked the same except that the restored leaded lights were smart and clean, they didn't bow and didn't leak either.
Benefits of choosing a P.A.C.R. Accredited Restoration Studio.
Re-use all of your old glass as this is mostly no longer made.
We can retain all of the original character to your leaded lights.
We use only tried & trusted materials.
You will retain the value in your property by keeping it original.
We have a wealth of experience, established in 1972
Fully restored locally by specialists.
We have our reputation to be proud of and uphold.
English Hand Drawn lead to match the original in your home.
Like to know more?
If you are getting concerned about your leaking leaded lights and thinking about having them restored, you will have many questions for us to answer. We will be pleased to call to see you where you will get a report on the condition of your windows. We specialise solely in traditional leaded windows and traditional leaded lights in stone wood or metal frames. Whether you are in Holmbury St Mary, Forest Green or anywhere else in Surrey or Sussex.
You can call today to speak with your local specialist Cliff Durant.