Leaded Lights - Pirbright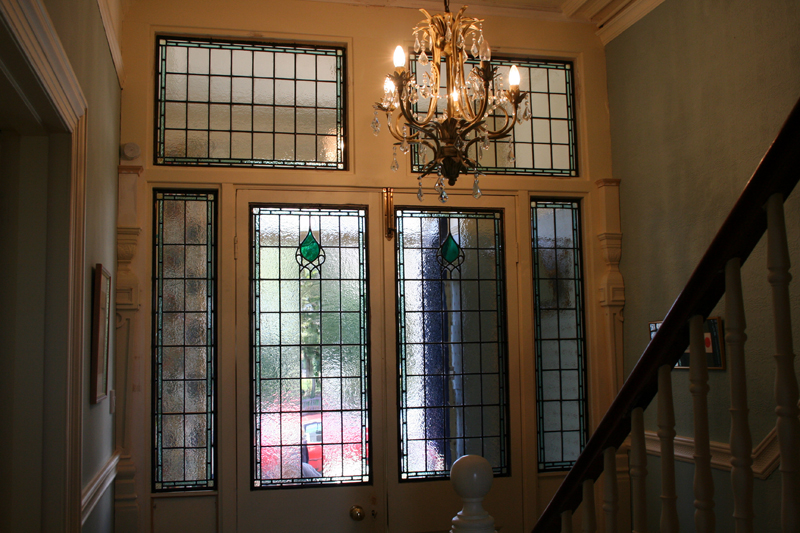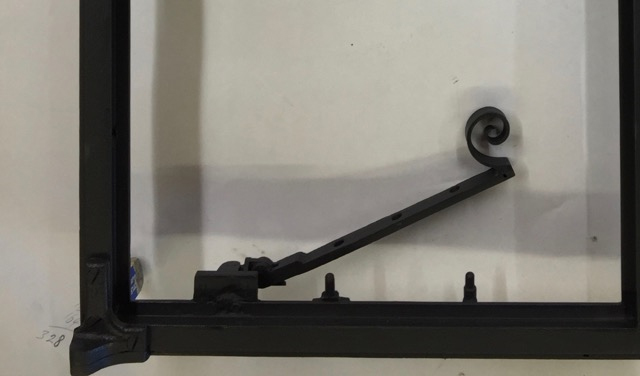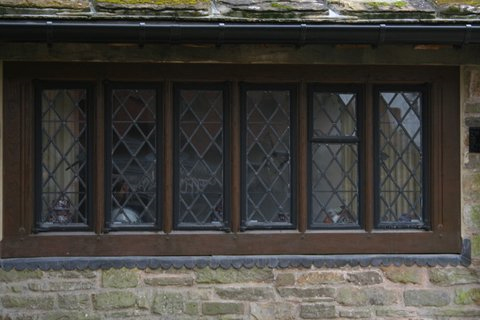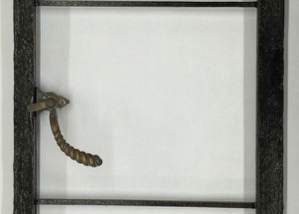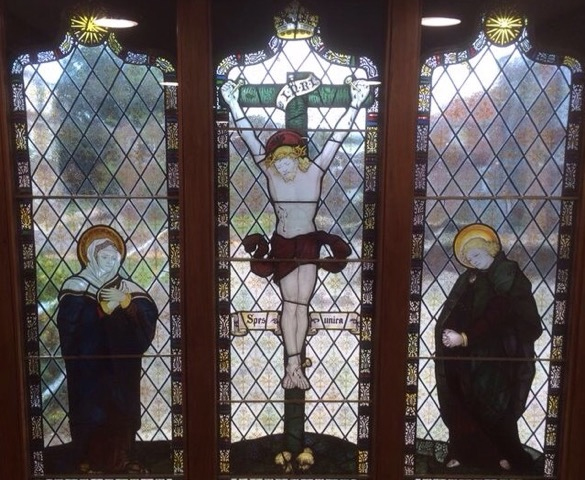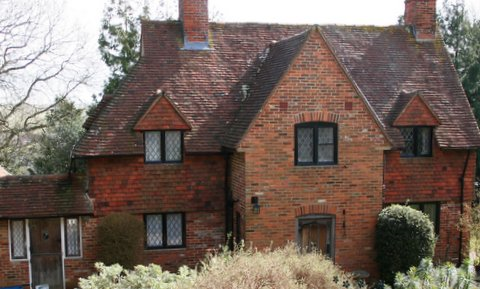 We are often asked if it is possible to restore traditional Leaded Lights, rather than replace them when they become bowed and leaky. It certainly is possible and we have recently been restoring leaded lights in a nice house between Chobham and Pirbright. We have been restoring windows for over 40 years. There are distinct advantages too, such as re-using all of your glass, much of this glass is no longer in manufacture so today it is quite precious and valuable. Secondly you are able to retain the unique character of your home by not replacing your precious glass with plastic windows and thirdly, the cost is a distinct advantage as restoration is usually less expensive too.
Benefits of choosing a P.A.C.R. Accredited Restoration Studio.
We always re-use all of your precious undulating glass.
Retain all of the original character to your house.
We do not use any modern new-fangled materials.
Retain the value in your property by keeping it original.
We have very many past customers since 1972.
Once restored the bowing will have gone with new lead.
We are local to you and have our enviable reputation to uphold.
We use is English Hand Drawn lead to match the original.
Feel free to call us if you have any questions at all. We are a local family company specialising in the full restoration, manufacture and repair of traditional leaded lights throughout Surrey and Sussex.
We have been established since 1972 and know a thing or two about leaded windows for fine homes, listed buildings and Churches, see our website for further details.