Leaded Lights - Sunningdale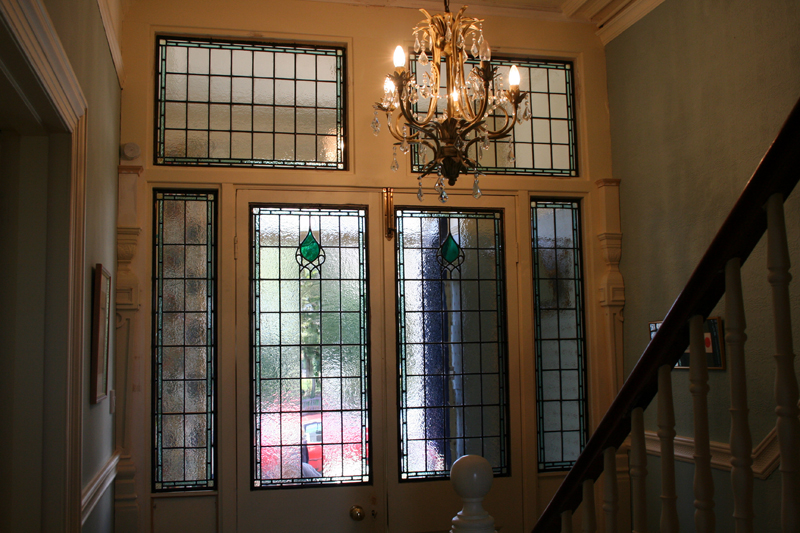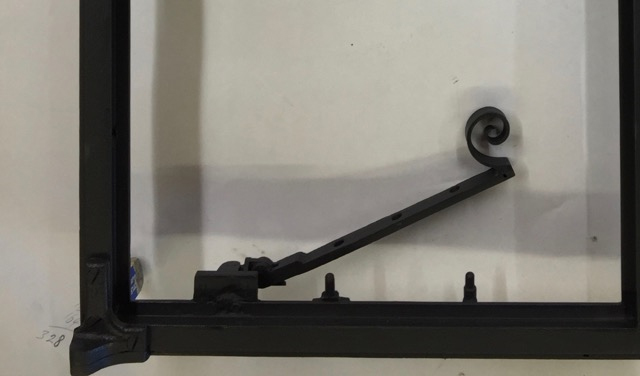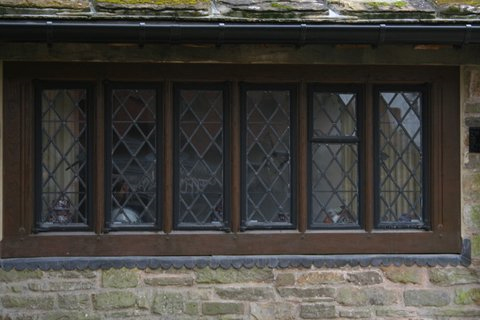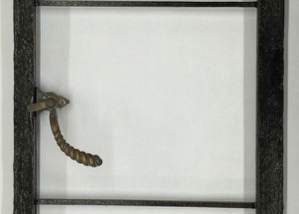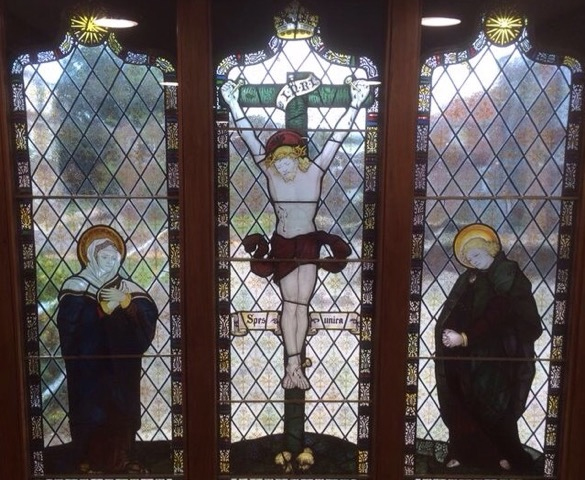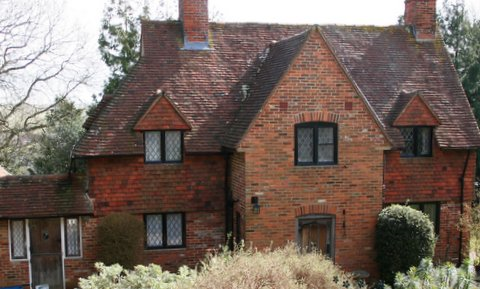 We have recently worked on restoring traditional leaded light windows on a fine house between Windlesham and Sunningdale. The house is dated 1904; it has leaded lights with a very nice undulating glass, which is glazed into metal window frames. Our customer asked if we were able to correct water coming in and to correct the glass where it was bowing. We carefully removed the glass, temporary glazing for security; we fully restored these leaded lights with new lead but retained all of the original glass.
We are specialists in this field as we have been restoring leaded lights in fine houses since 1972.
Benefits of choosing a P.A.C.R. Accredited Restoration Studio.
Your precious glass will be re-used most of which is no longer made.
We can retain all of the original character to your fine home.
All materials are just tried & trusted.
You will retain the value in your property by keeping it original.
We have worked on many fine houses Inc. Penny Hill Park Hotel.
Once restored you will not have to concern yourself about bowing.
We are local to you and have our fine reputation to uphold.
All of the lead we use is English Hand Drawn to match the original.
Do you live near Windlesham or Sunningdale and have traditional leaded light windows?
If you are concerned about your leaded lights leaking or are thinking about having them restored because they are bowing, you'll have very many questions that will need answering. I will be pleased to call to see you where I will give an honest and professional appraisal on the condition of your windows.
Call, Cliff Durant Specialist in historic glass restoration.