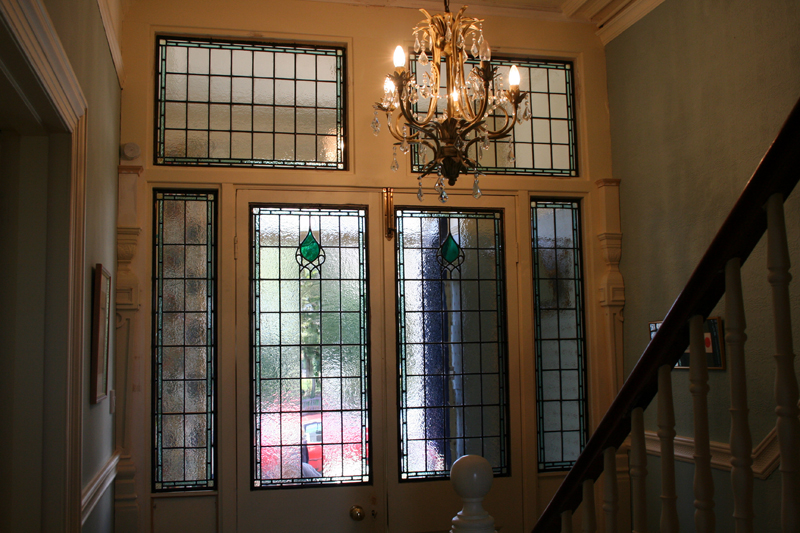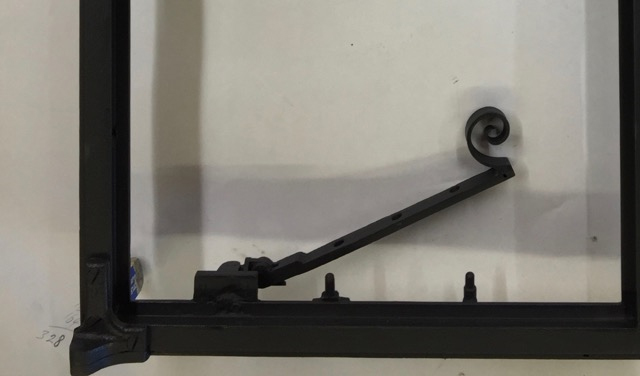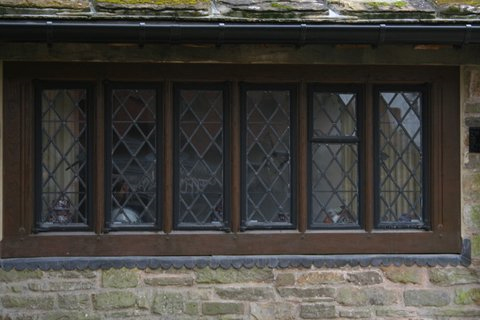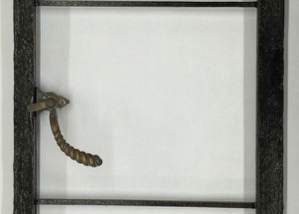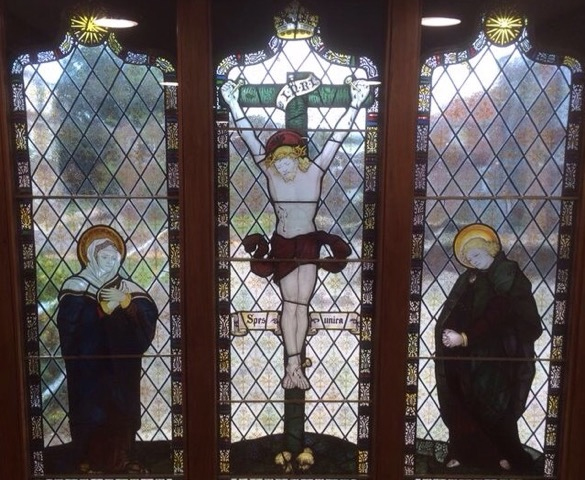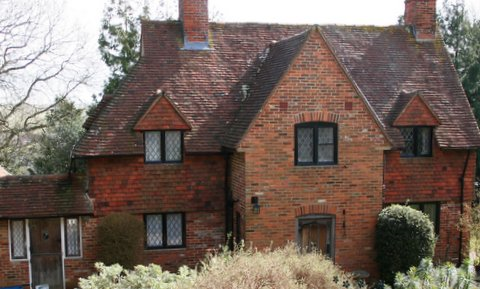 There are still some nice original period houses in Midhurst that still retain their traditional leaded lights. External aesthetics are a thing of real beauty, mainly due to the type of glass that was used which in many cases is a drawn sheet glass no longer made. For those that removed their original windows and replaced them with imitation plastic windows your house could easily be devalued through loss of character.
Fortunately many houses in Midhurst still retain their traditional leaded lights and retain their character and value. Even if leaded lights leak or start to bow they can easily be professionally restored with new English lead to match the original but all of the original glass must always be reused in restoration.
Benefits of choosing a P.A.C.R. Accredited Restoration Studio.
We will re-use all of your character undulating glass.
Retain all of the original character to your home.
We use tried & tested materials in restoration of your glass.
Retain the value in your property by keeping it original.
We have many happy customers dating back to 1972.
Fully restored the bowing will go when new lead is used.
We are a local company with an enviable reputation to uphold.
We use English Hand Drawn lead in the restoration of glass.
Please call us if you have any questions concerning your traditional leaded light windows. We are a local company specialising in restoration, manufacture and repair of traditional leaded lights throughout Surrey and Sussex.
We have a fine enviable reputation to uphold.
Established since 1972, we work on leaded light windows for fine homes, Listed Buildings, National Trust properties and Churches, see our website for further details.