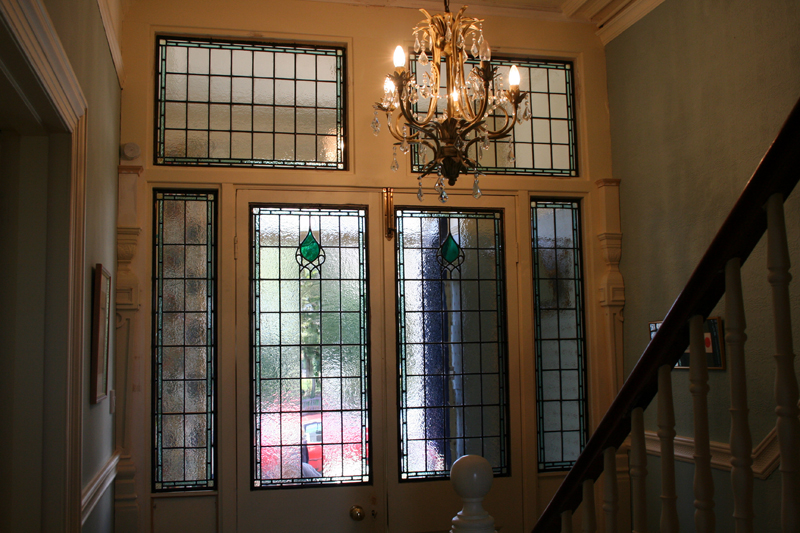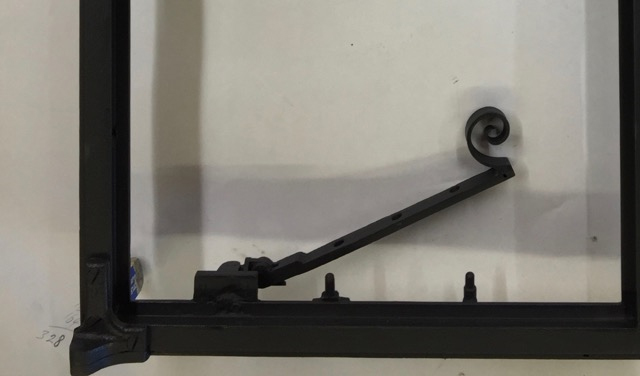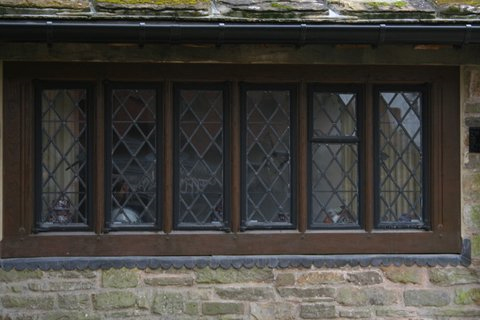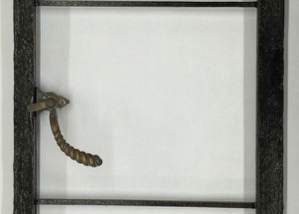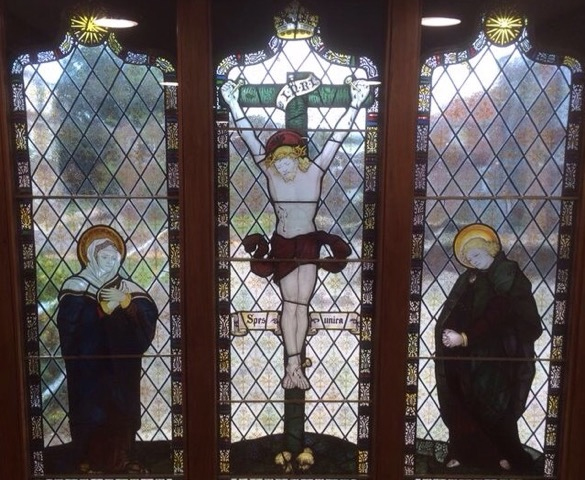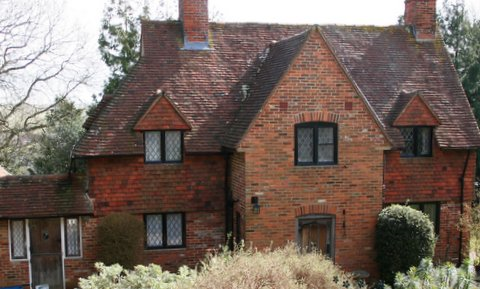 We recently worked on a house between Farnham and the little village of Bentley on the Hampshire Border. The owner was concerned about the bowing traditional leaded light windows. We were asked to call at the house to appraise the condition of the windows that were also leaking. The glass itself was in good shape with very little broken. We advised the owner to have the leaded lights restored with new lead but reusing all of the original glass. We carefully removed the leaded lights and temporary glazed the windows for security. All of the lead needed to be replaced and with that a further 100 years of life was injected into this glass fit to face the future.
Benefits of choosing a P.A.C.R. Accredited Restoration Studio.
The re-use of all of your precious glass.
Retain all of the original character to your home.
We do not use any modern materials at all.
Retain the value in your property by keeping it original.
Hundreds of happy customers in Sussex & Surrey.
Restored with little fuss and retaining the same character.
We are local and have our proud reputation to keep up.
We use English Hand Drawn lead to match your original lead.
If you are concerned about the condition of your leaded lights and would like a professional appraisal of their condition please call and we will arrange a visit to your home or property no matter how close to Redhill or Reigate. We are specialists in the manufacture, restoration and repair of traditional leaded lights for homes, listed buildings, stately properties and ecclesiastical properties in Surrey and Sussex.