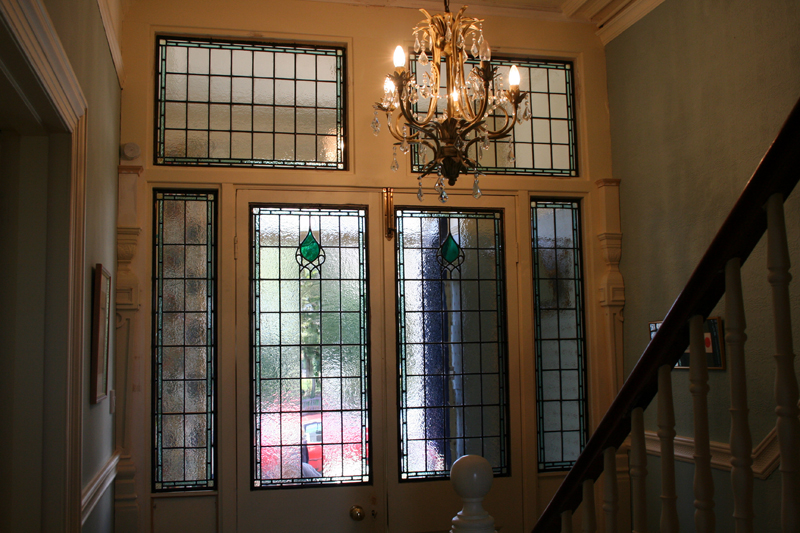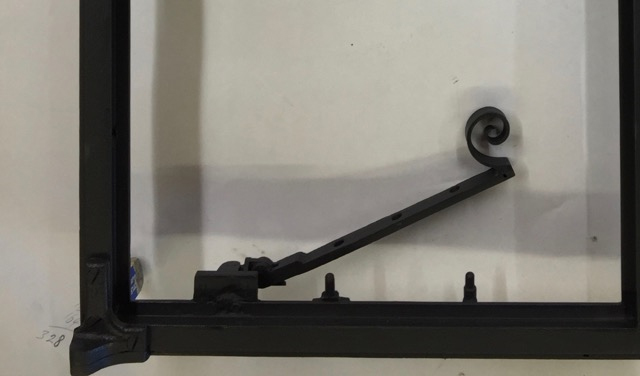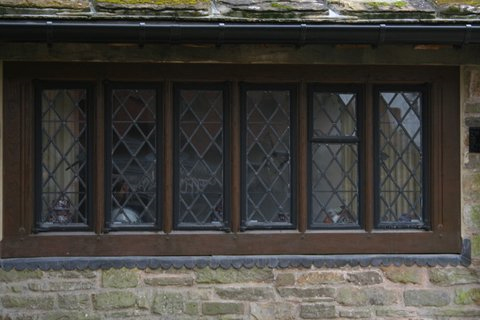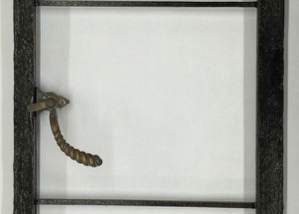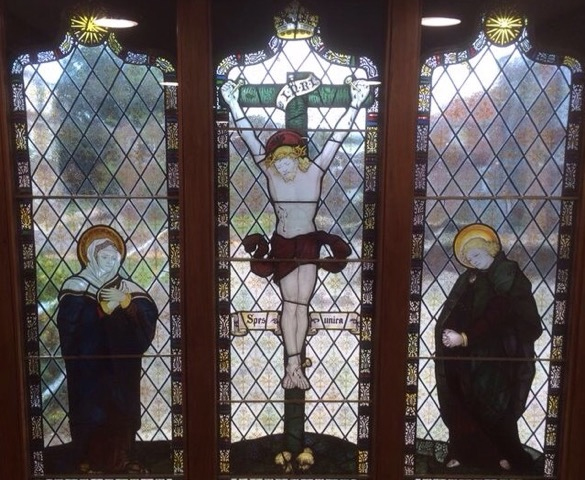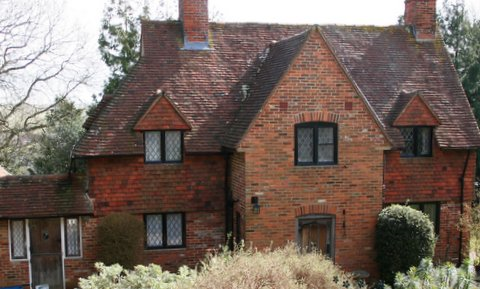 You do not need to worry about leaking or bowing Leaded Lights in your home as they can easily be restored with new English lead like a house we recently worked between Epsom & Banstead. We will need to remove your leaded lights for restoration but we will temporary glaze your windows for security. Within a month you will have your original leaded lights back but with new lead fit to face the next hundred years if maintained correctly. We reuse all of your glass and if any gets broken then we replace like for like because your glass is the precious bit as it is no longer made. This is what gives your home character.
Benefits of choosing a P.A.C.R. Accredited Restoration Studio.
We re-use all of your old undulating glass.
We retain all of the original character to your house.
We do not use any modern materials.
To retain the value in your property by keeping it original.
We have very many happy customers since 1972.
Once restored the bowing will have disappeared with new lead.
A local family company with an enviable reputation to uphold.
We always use English Hand Drawn lead to match the original.
If you have any questions feel free to call us concerning your windows. We are a local company specialising in the restoration, manufacture and repair of traditional leaded light windows throughout Surrey.
We have been established since 1972 working on leaded light windows for fine homes, listed buildings, National Trust properties and Churches. See our website for further details.