Leaded Lights - Cranleigh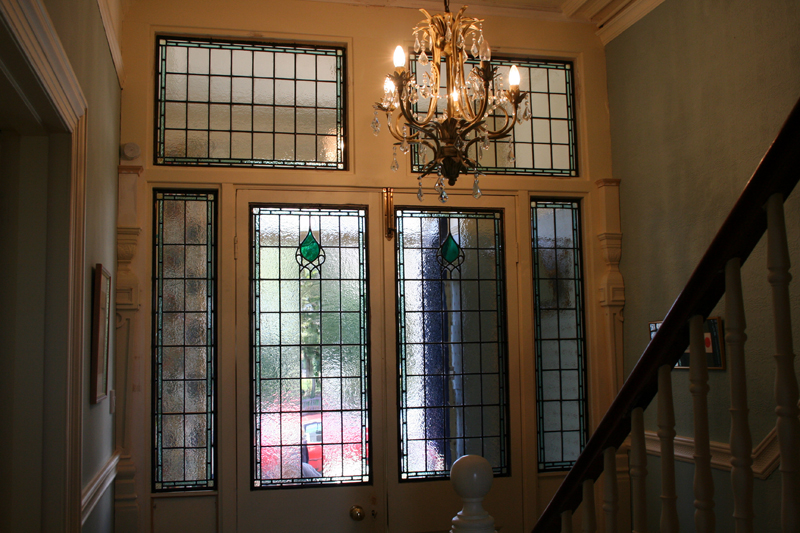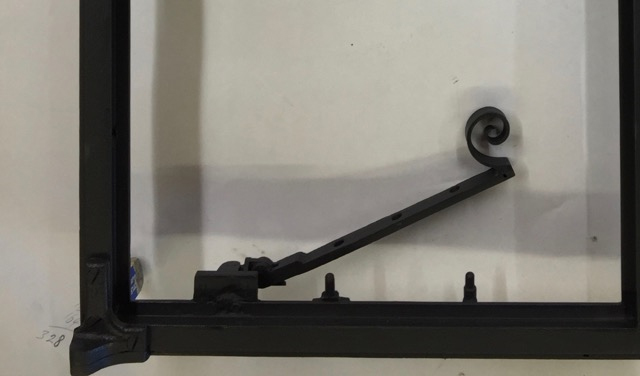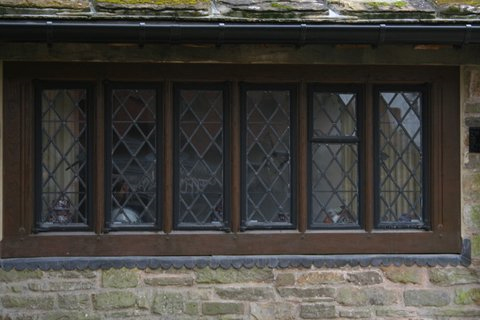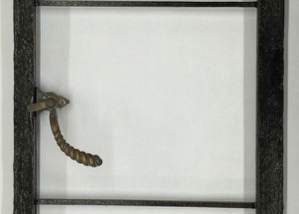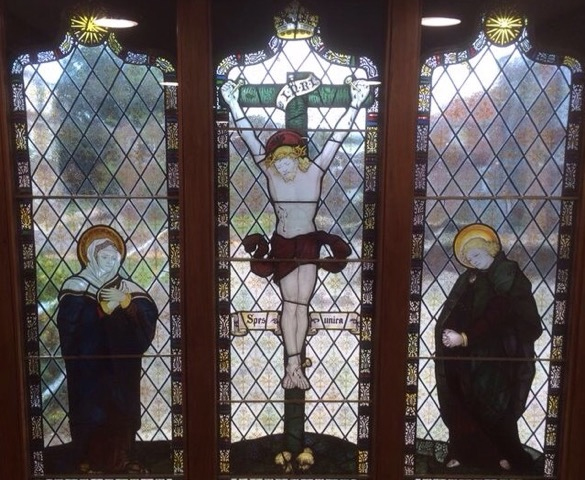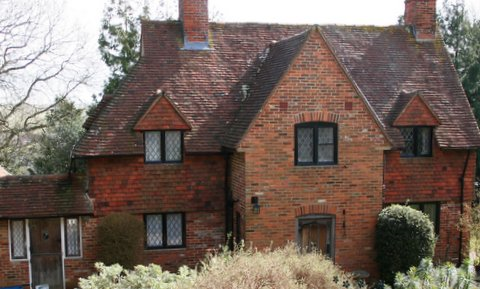 Do you have Leaded Light windows that leak? When Traditional Leaded Light become around 100 years old they can need restoring. We have recently worked on restoring windows between Ewhurst and Cranleigh. This usually happens when Leaded Lights are facing a certain elevation and are becoming close to needing to be restored. What this means is that the glass itself can be reused but the lead needs to be replaced with new thereby injecting a further 100 years of life into your Traditional Leaded Lights. This can easily be completed, we will need to carefully remove your existing glass, but we will temporarily glaze the openings, take them to our studio for complete restoration.
Benefits of choosing a P.A.C.R. Restoration Studio.
We re-use all of your original glass, which is no longer made.
We will keep all of the original character to your home.
We use traditional materials, which are just tried & trusted.
Retain the value in your property by keeping it original.
Use a company that have hundreds of happy customers.
Restored glass will give you peace of mind about leaks.
A local company with a good reputation to uphold.
We use English Hand Drawn lead to match your original lead.
If you live in either Ewhurst or Cranleigh or further afield and are concerned about your leaking or bowing leaded light windows and are thinking about having them restored, you may have questions that we will be pleased to answer. We specialise in the restoration of leaded lights and do not deviate into other areas such as modern plastic windows.
Get a Quotation Today from your local specialist.