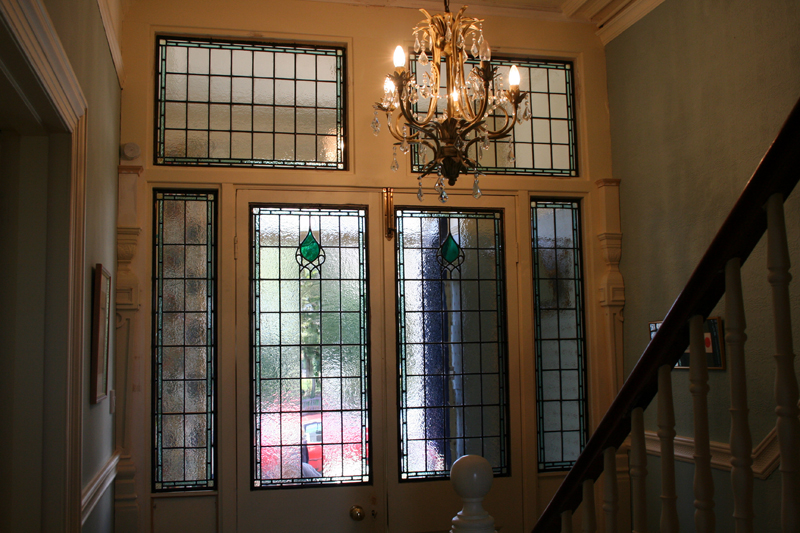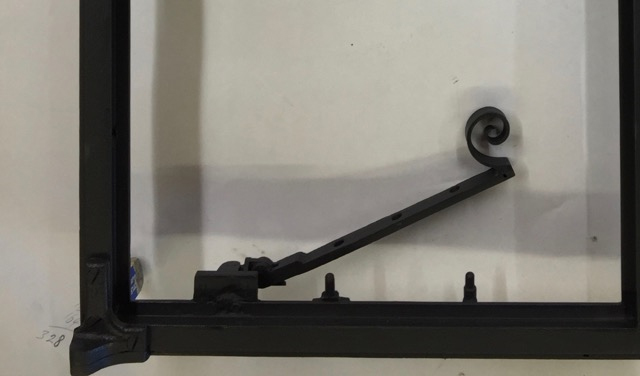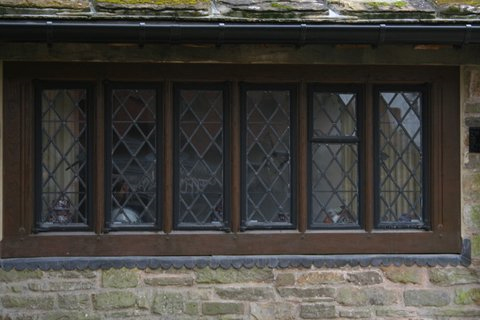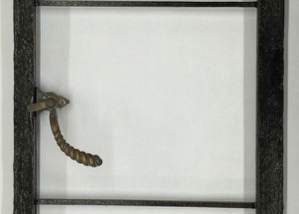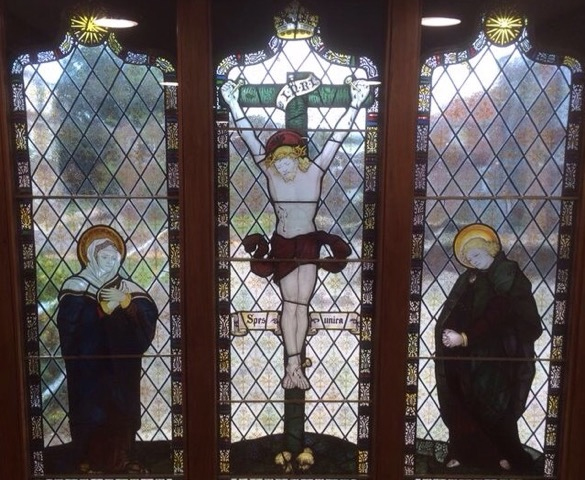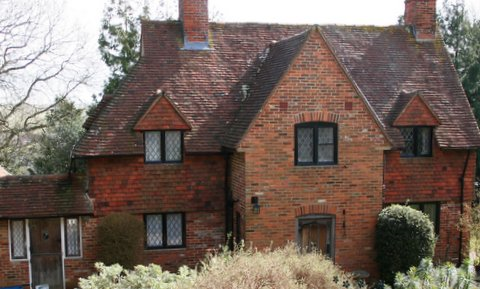 We can correct the bowing to your leaded light windows and we can help prevent leaks too. Leaded Light windows last on average one hundred years. If your windows are near that age then it may be time to think about having them restored. We have worked on lots of properties between Dorking and Leatherhead over the years. We carefully remove your leaded light but temporary glaze for security, we discard the old spent lead then rebuild your glass with new English lead. We will return them back to you usually within a month to reglaze your leaded light back into position fit to face the future.
Benefits of choosing a P.A.C.R. Accredited Restoration Studio.
We will re-use all of your aged undulating glass.
Retaining all of the original character to your home.
We use trusted materials that we have used for years.
Retain the value in your property by keeping it original.
We have been established since 1972.
The bowing will have disappeared with new English lead.
Were a local family company and an enviable reputation to uphold.
We use English Hand Drawn lead to match the original lead.
Call us if you have any questions concerning your windows. We are a local company specialising in leaded light restoration, manufacture and the repair of traditional leaded lights throughout Surrey.
Established since 1972 working on leaded light windows in homes, Listed Buildings, National Trust properties and Churches, see our website for further details.