Leaded Lights - Newdigate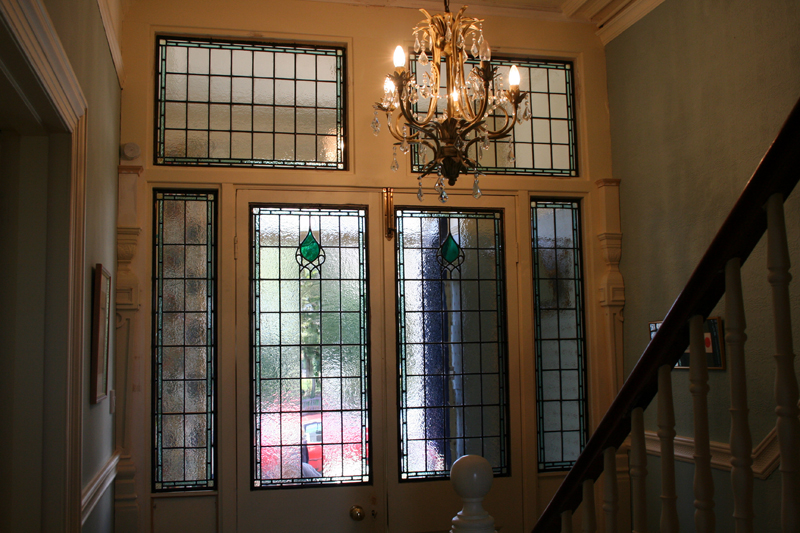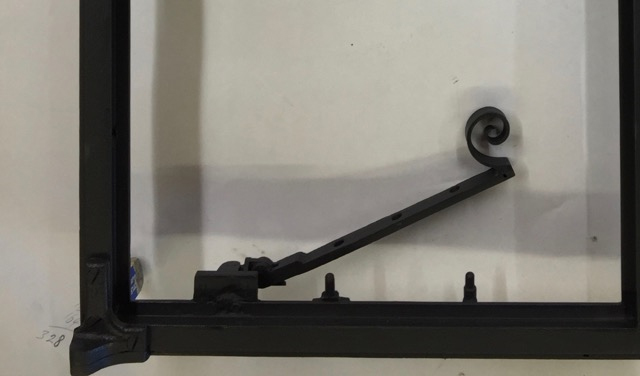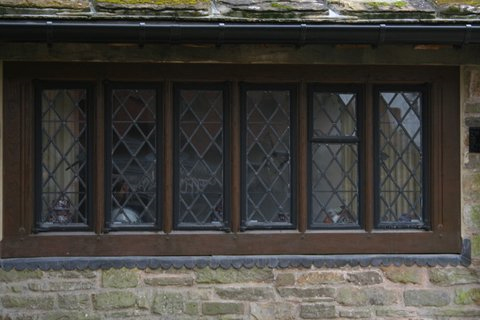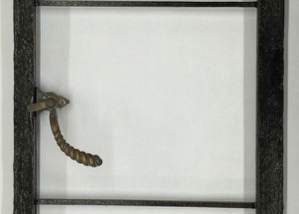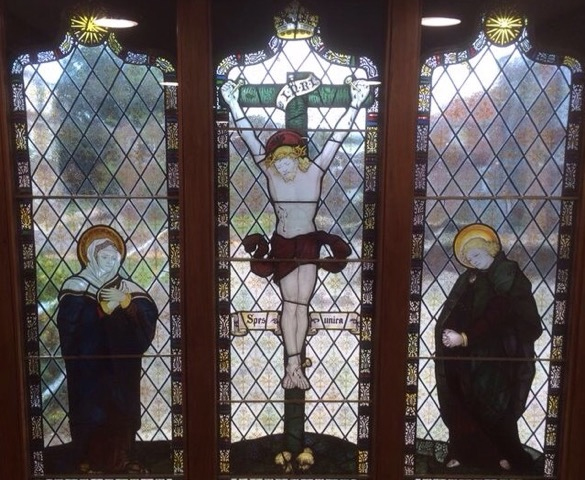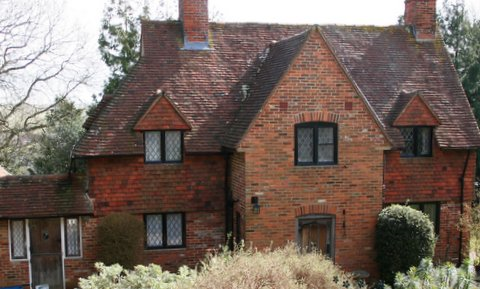 Do you have traditional leaded light windows that are in need of restoration ?
May we offer our services to you as a local professional company that specialises in the restoration, manufacture and repair of traditional leaded lights. We have often been asked to work on houses near Newdigate and Norwood Hill as this area is close to our Horsham restoration Studio. If you are concerned about the condition of your leaded light windows and have questions to ask then please call us for guidance and find out exactly what is involved in the restoration of your windows.
We do not sell windows we just specialise in the restoration of traditional leaded lights.
Benefits of choosing a P.A.C.R. Accredited Restoration Studio.
We can re-use all of your existing undulating glass.
You can retain all of the original character to your home.
We don't use any modern materials everything is tried & tested.
Retain the value in your property it needs to be kept original.
We have happy list of customers dating back to 1972.
Once restored the bowing will disappear using new lead.
We are a local company with an enviable reputation to uphold.
We always use English Hand Drawn lead in restoration..
Please feel free to call us if you have any questions concerning your traditional leaded light windows. We are a local company from Horsham specialising in restoration, manufacture and repair of leaded lights throughout Surrey and Sussex.
We have been established since 1972 working on traditional leaded light windows for fine homes, Listed Buildings, National Trust properties and Churches. See our website for further details.